DESERTS // JUNGLES // RIVERS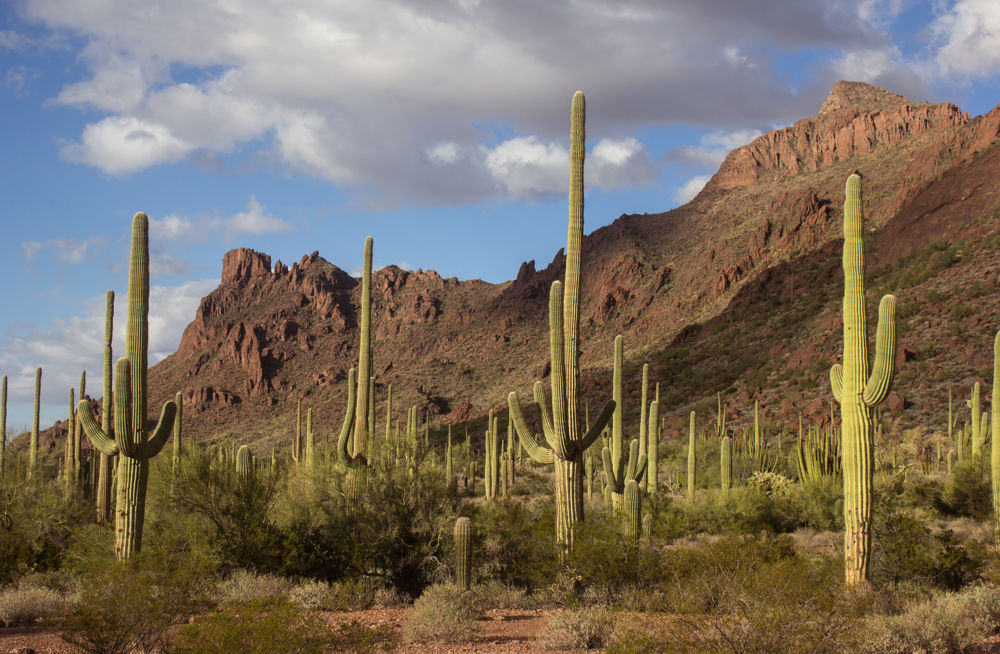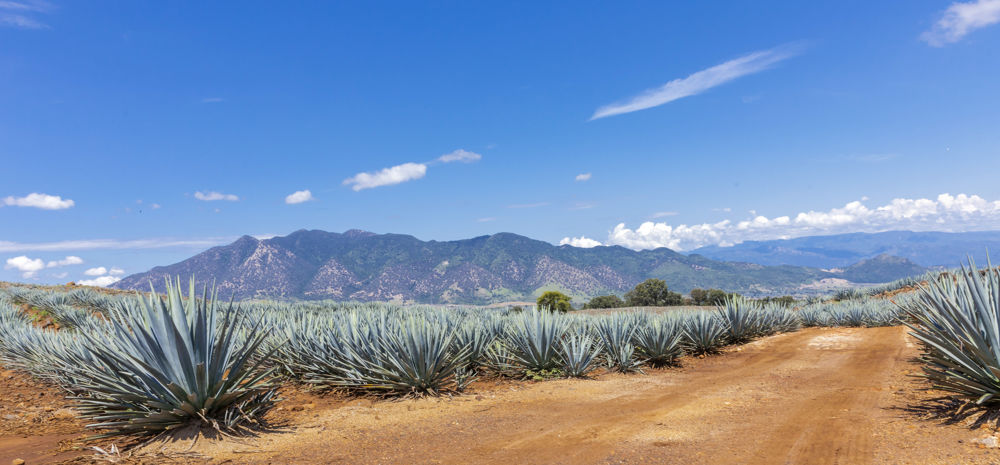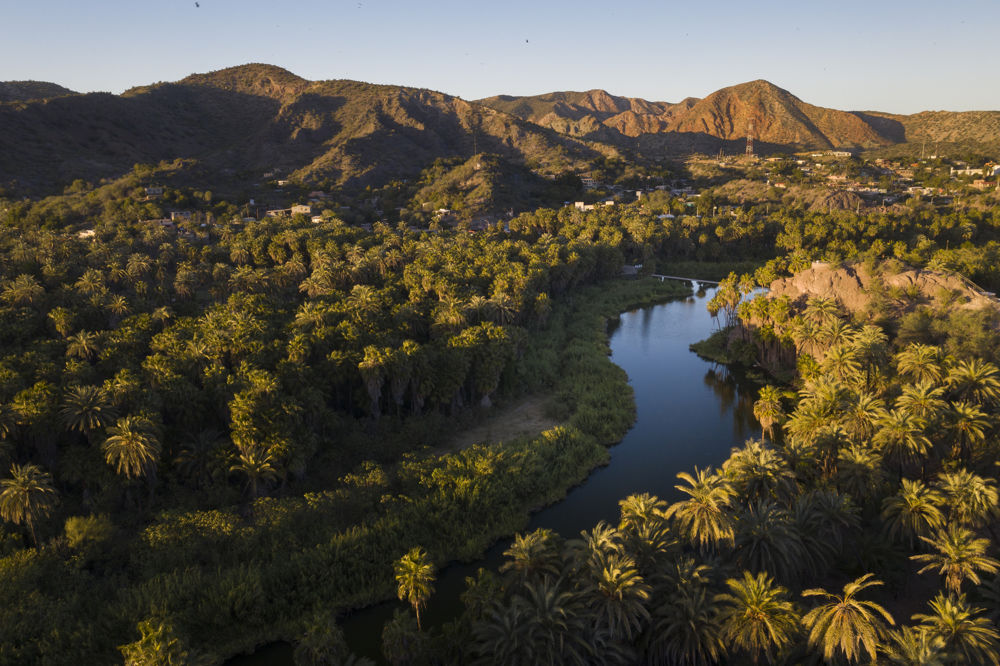 Biography
Filming in Mexico's natural environments can offer an array of benefits in terms of beauty, biodiversity, adventure spirit, and cultural significance. The country's forests, jungles, deserts and rivers provide a varied terrain, ranging from rugged deserts to towering mountain ranges, and pristine waterways. These backdrops can add depth, texture, and drama to any production, with their stunning scenery being a highlight.
Mexico is home to an incredible diversity of flora and fauna, with a range of unique and rare species that can only be found in these natural ecosystems. Filming in these environments can help to showcase the beauty and complexity of these habitats, while also highlighting the importance of protecting them from environmental threats.
This countrys natural landscapes are also imbued with cultural significance. Ancient ruins, sacred sites, and traditional villages can be found throughout the country's natural environments. For documentary projects, for example, these locations can help to showcase the deep cultural heritage of Mexico, while also providing an opportunity for documentarians to work with local communities and showcase their unique traditions and customs.
Overall, the beauty, biodiversity, adventure spirit, and cultural significance of these locations provide a rich and diverse canvas for filmmakers to create truly memorable and impactful productions.